Love and care indeed can change everything. Not only does it change someone's life for better, but it also makes a big difference in the lives of animals, especially animals in need. We are happy to know that many people in the world are willing to save animals and give them second chances at happy lives.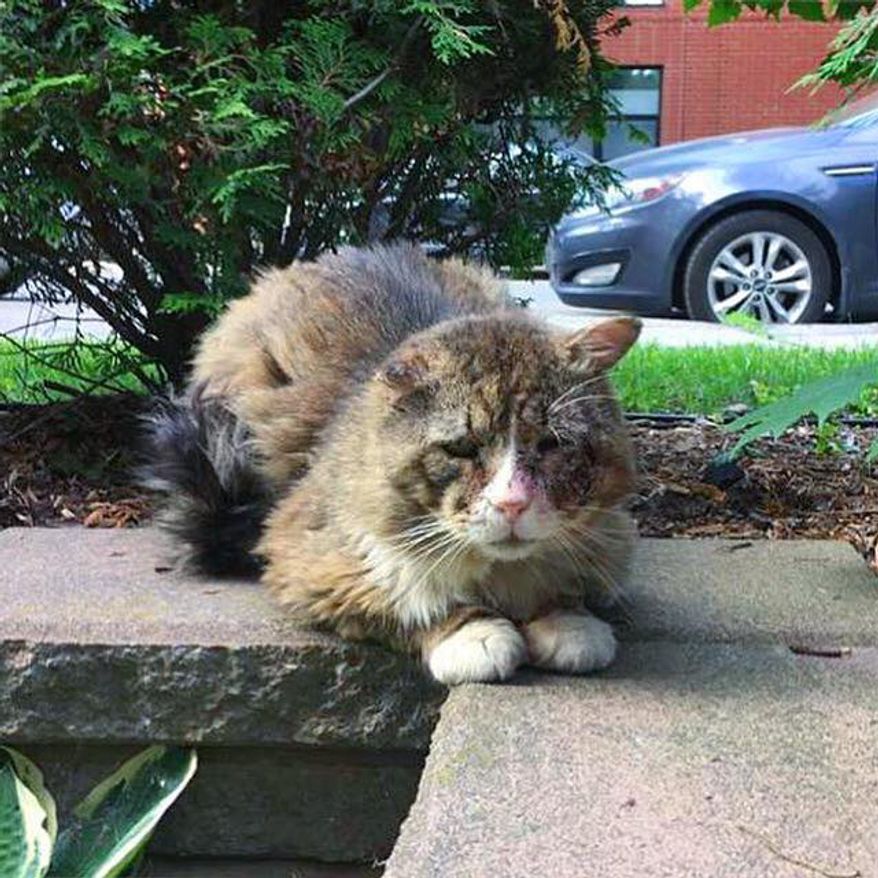 A kind-hearted lady by the name of Marie-Eve from Montreal spotted a kitty in her neighborhood and she knew she had to help him. The kitten looked as if he'd been fending for himself, living an outdoor life for quite some time. The poor cat was covered in dirt and matted fur and was clearly in pain. The sadness from his beautiful eyes nearly broke her heart.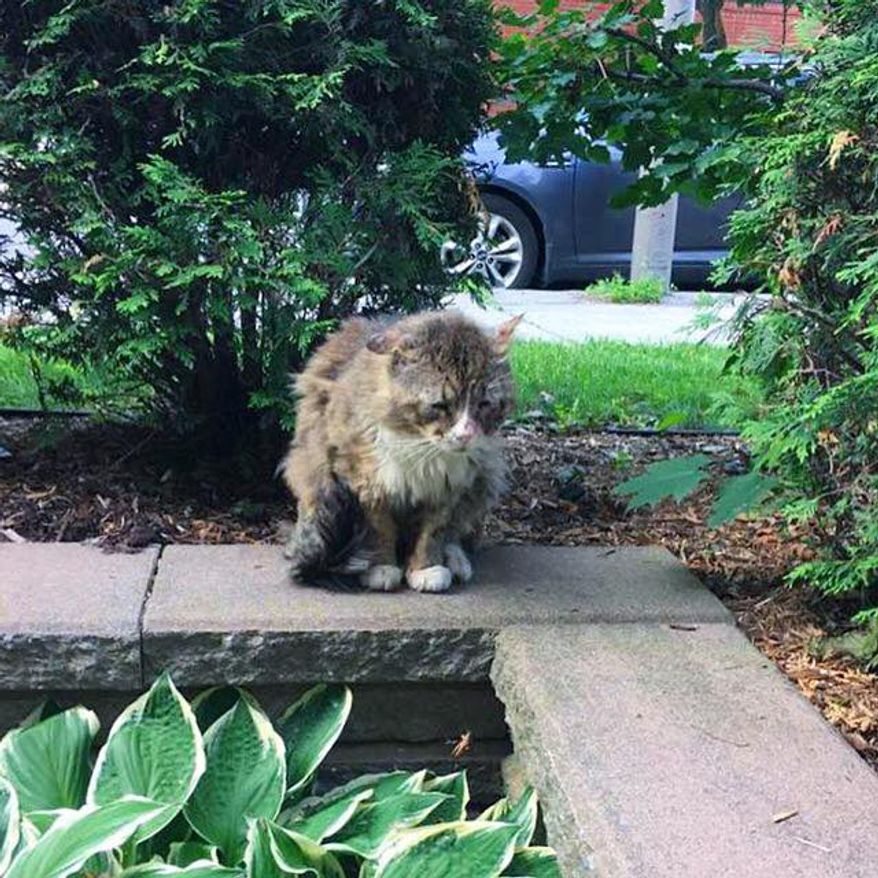 After having lived as a stray for so long, the kitty's survival instincts made it challenging for his rescuer to catch him. Thankfully, Marie-Eve got him safely in the trap after three weeks.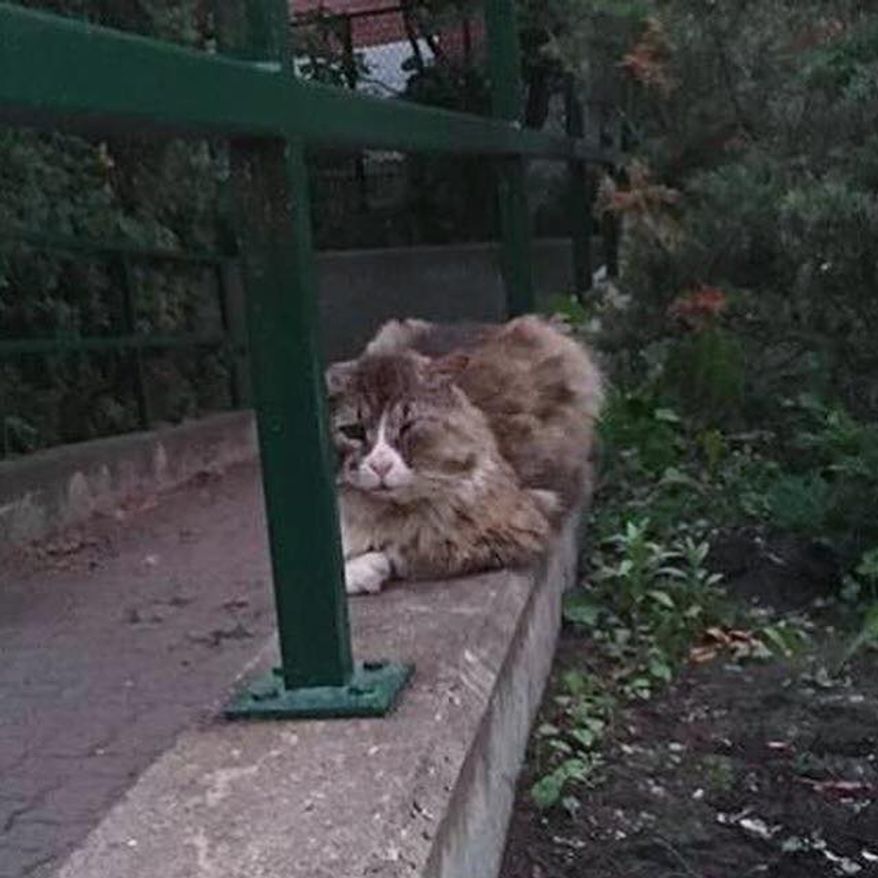 She tried to find him a space at one of the shelters but none were available, so she took it upon herself to take him to the vet for treatment. Chatons Orphelins Montréal intervened and offered to foster the kitty and provide additional medical attention along with rehabilitation.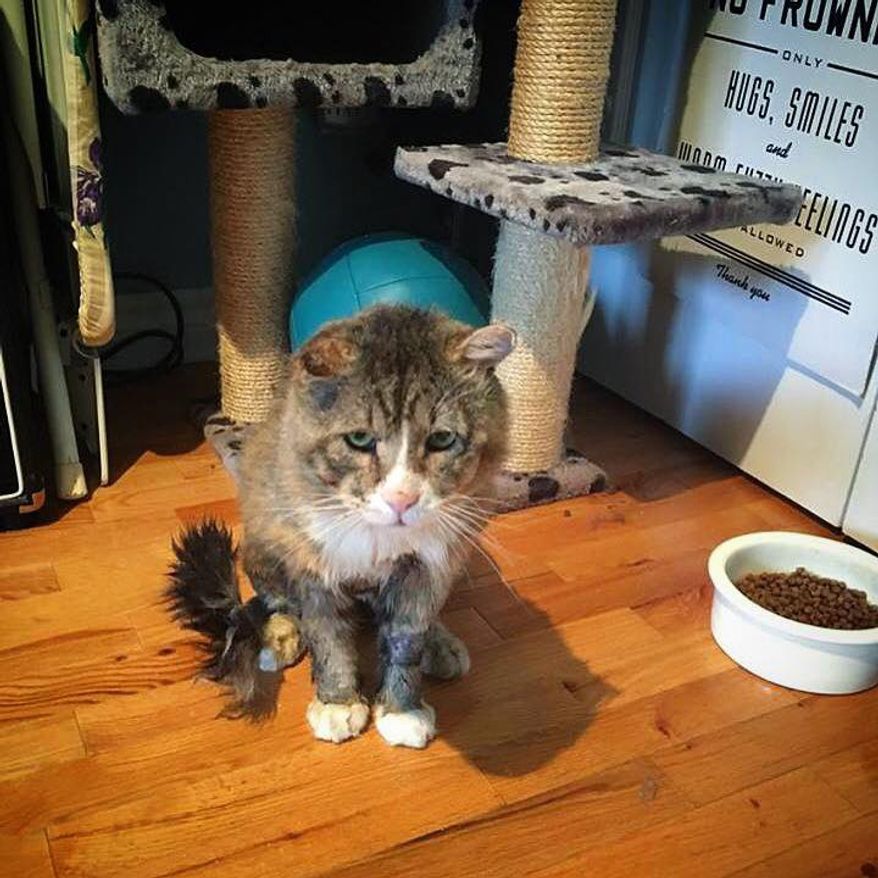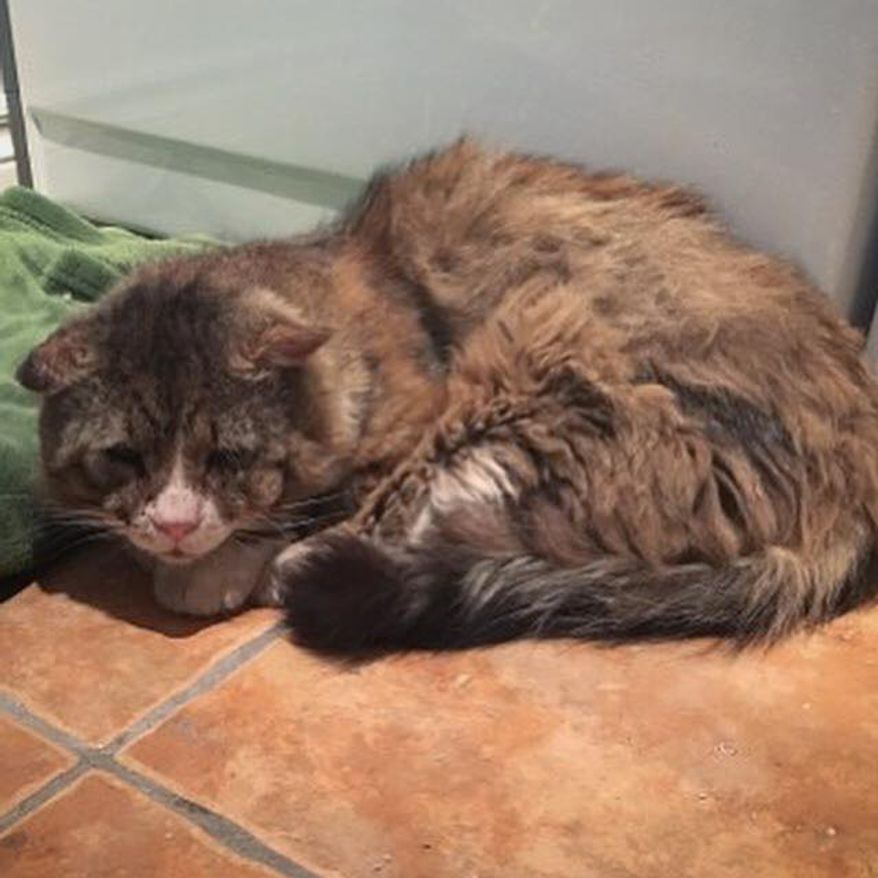 We believe that every animal deserves a loving home and a wonderful owner! Take a look at the video and see how far he has come on in such a short space of time.